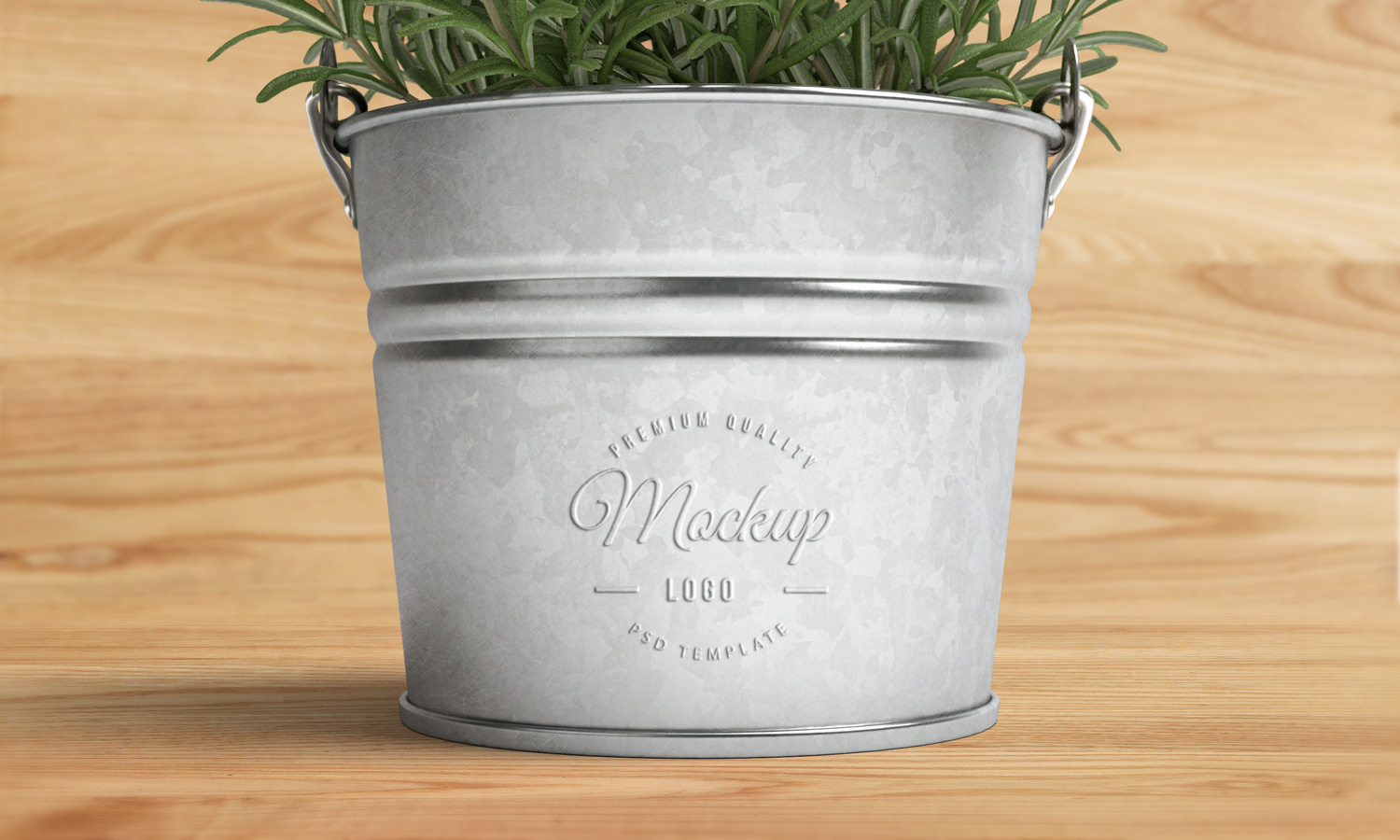 Got fed up with the logo mockups used by all designers? worry not check out this unique free logo mockup with an embossed effect against a metal flower bucket, its unique and look professional, Use this free mockup once and you'll not regret the decision.
Created by: Qeaql
Format: Layered PSD
Requires: Photoshop CS4+
Check these awesome Mock-Ups
Got to say something? Please...