What is a logo mockup?
Logo mockup is basically a smart object-enabled photoshop file that lets you swap the existing logo or text with your own logo without losing the effects. For example, if the logo mockup has 3D styling on its demo text, you can replace the demo text with your own logo/text/icon and the 3D effects will be applied automatically to your logo. The whole process takes less than a minute.
How to use a 3D logo mockup?
It is very easy to use. Even if you don't have adobe photoshop, you can still use the logo mockups online on photopea website which is an online lite version of photoshop. If you have photoshop CS4 or newer on your computer then it's better otherwise the online PSD editor will do the job.
Here is a quick youtube tutorial on how to use a logo mockup. If you have never used it before, do watch the tutorial below. You can also look for more such tutorials on youtube.
We are compiling a list of some of the best free 3D logo mockups that you can use to present your logo or text in 3D. We strive to keep this list fresh and updated with regular updates. Please feel free to share this exclusive list with friends on your social media profiles.
Office Wall 3D Logo MockUp
First on the list is this amazing office wall 3D logo mockup PSD that you can quickly edit in adobe photoshop to put your own logo.
This is one of the newer logo mockups that we shared on our website and it has already been downloaded over a thousand times in a very short span of time.
This 3d wall logo mockup was shared with us by an amazing mockup creator whose details can be found on the download page.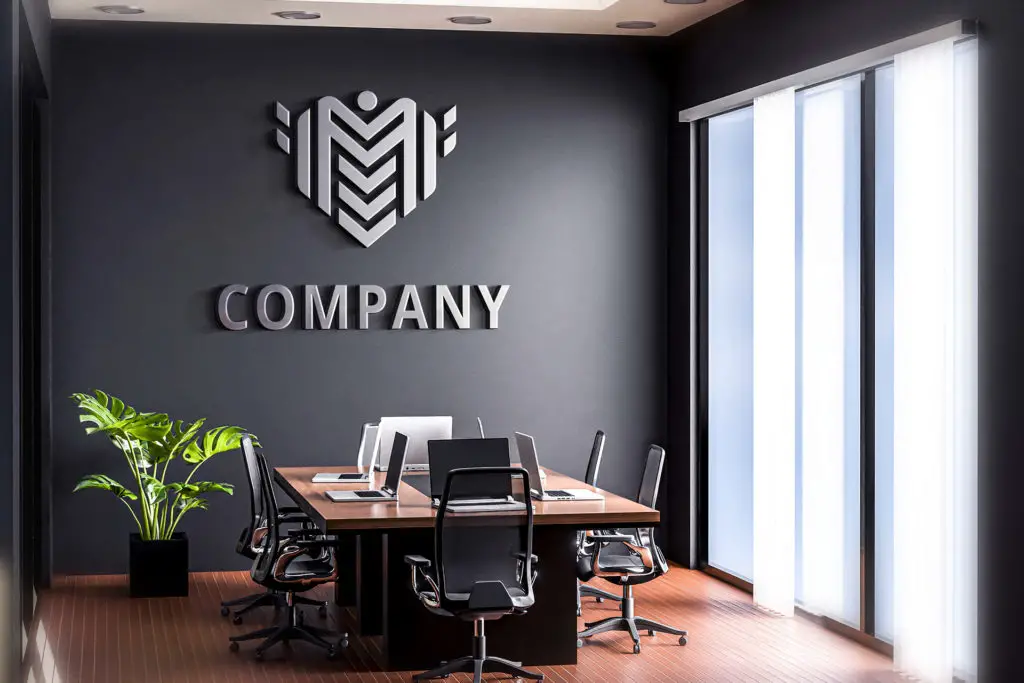 3D Glow Logo MockUp
Wow look at this, doesn't this 3D mockup look sharp? we created this amazing 3D mockup a few years ago and ever since it has been a favorite of mockup users from all over the world.
We have seen brand using this 3D mockup to promote their discount offers on social media banners, see? the use case of 3D mockups are not limited to just showing off the logo but it is also being used in several creative ways.
One brand used it to promote 50% OFF on their Instagram page and it stood out and grabbed the attention of their audience.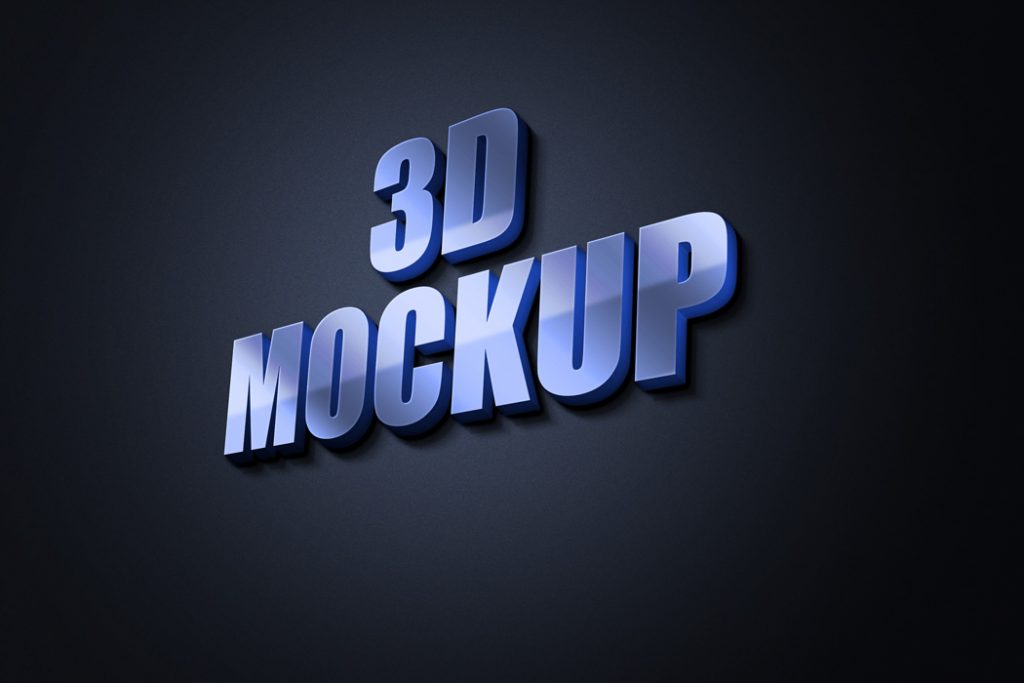 Brick Wall 3D Logo MockUp
Here we have a brick wall logo mockup. The wall is cemented as you see and if you fancy changing the brick wall color to something of your choice, you can do that easily with a bit of photoshop knowledge. Right above the background layer, you can play with the hue and saturation effect to get to the color you want. This is again a free 3D logo mockup from our inventory.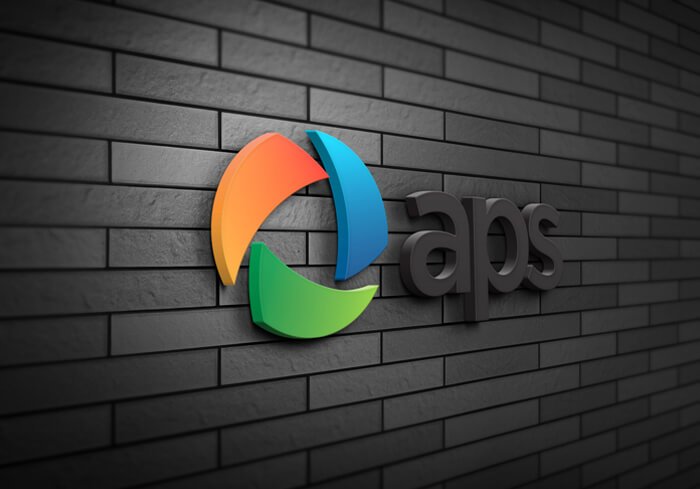 Wood Wall 3D Logo MockUp
Can you believe these logo mockups are free? well, it is. We created this wood wall logo mockup back in 2015. which is over 7 years, and still, it gets downloaded 100s of times daily.
Download this free 3D logo mockup today from PSDsuckers and we're sure you'll love it.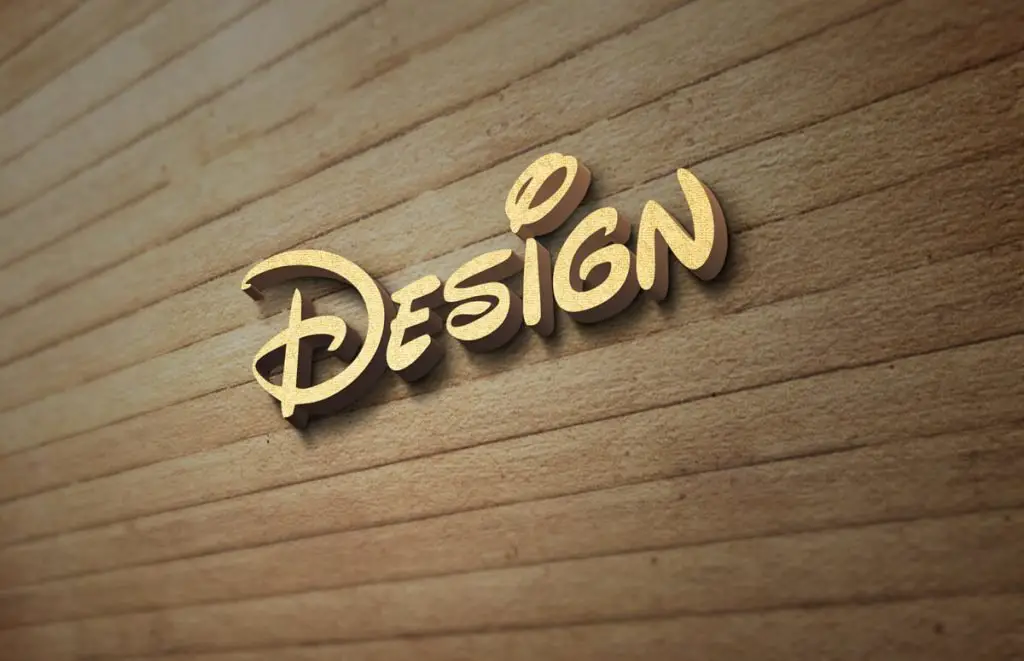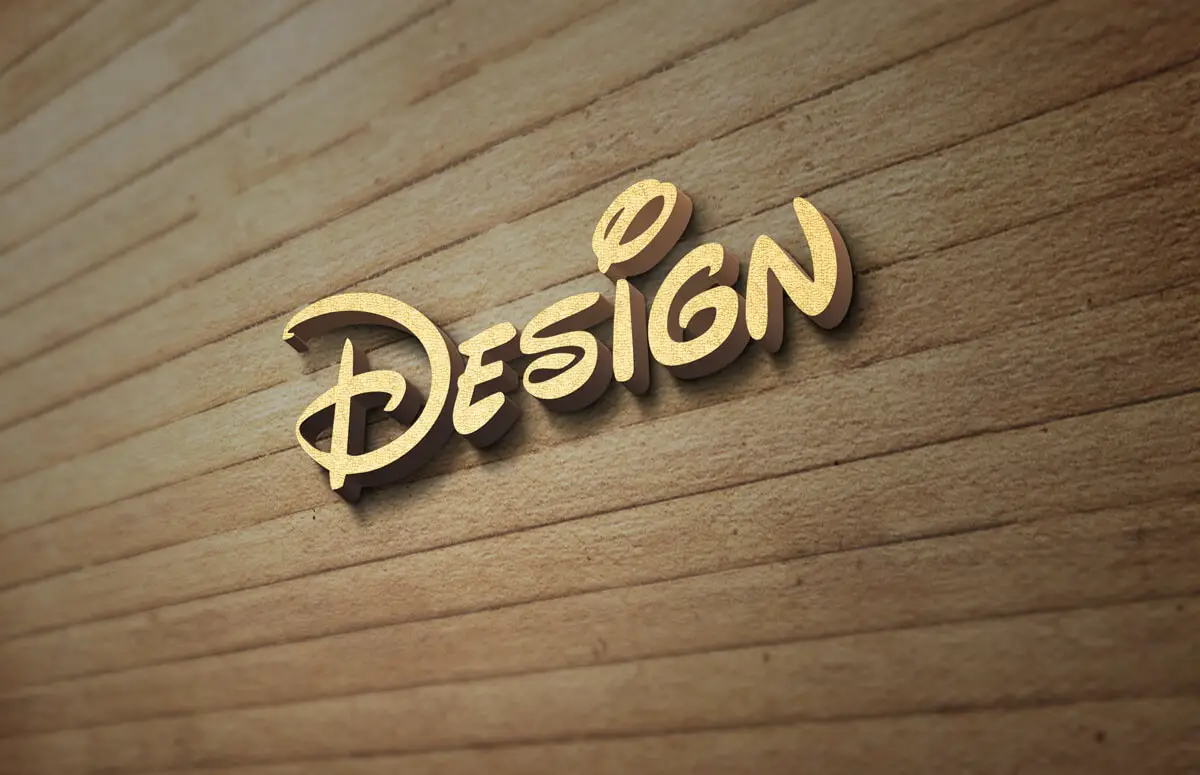 Glass Wall Building 3D Logo MockUp
This is a realistic glass wall logo mockup. There is cloud reflection on the glass making it more real. The demo logo is of KTM bikes which you can easily replace with your own logo or you can simply type any text.
Suggest you use a bit thick and bold font if you want to type a custom text, again it will work with all types of design so feel free to try what you want.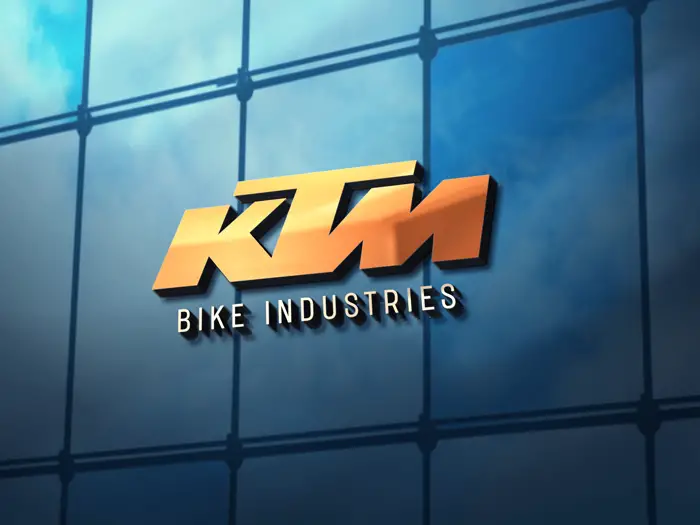 🌟

Super Mockup

🌟 3D Glass Window Logo MockUp
How can we not include this super logo mockup? well, ladies and gentlemen, introducing our most popular 3D logo mockup which has been downloaded over 1.5 million times in the last 7 years. And that too directly from our website but considering this mockup is being shared by other sites directly, the actual download number could be huge. We didn't know this would get so popular while creating this evergreen 3D glass window logo mockup.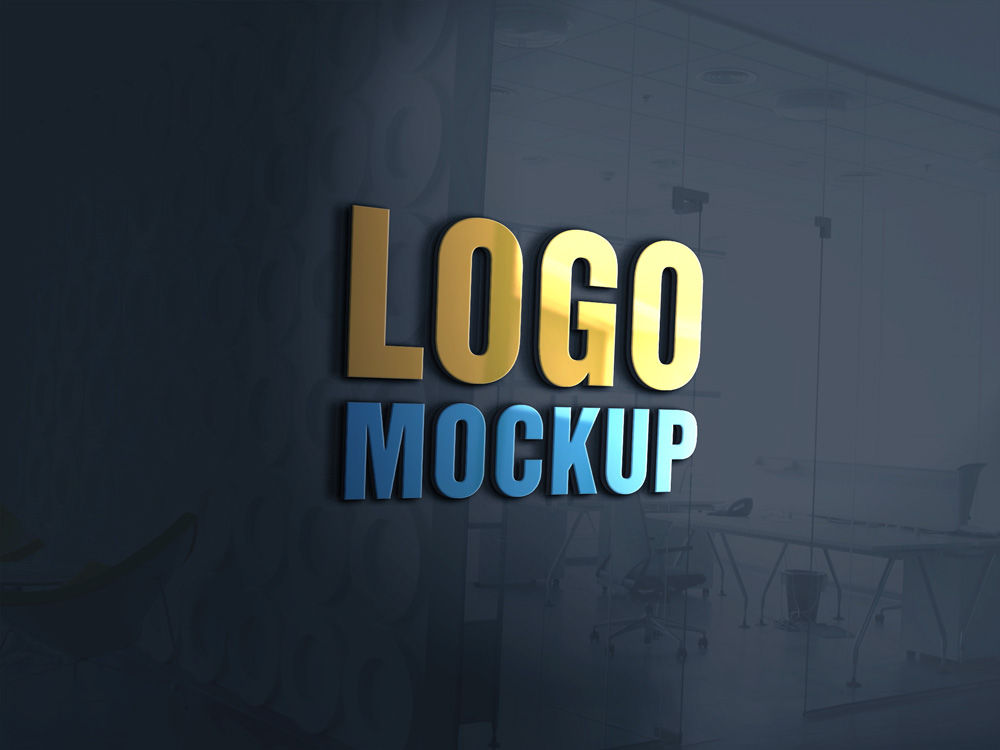 Left Facing 3D Glass Window Logo MockUp
This is the left-facing version of the 3D glass window logo mockup. Sometimes you need it to be left-facing that's why created this version as well.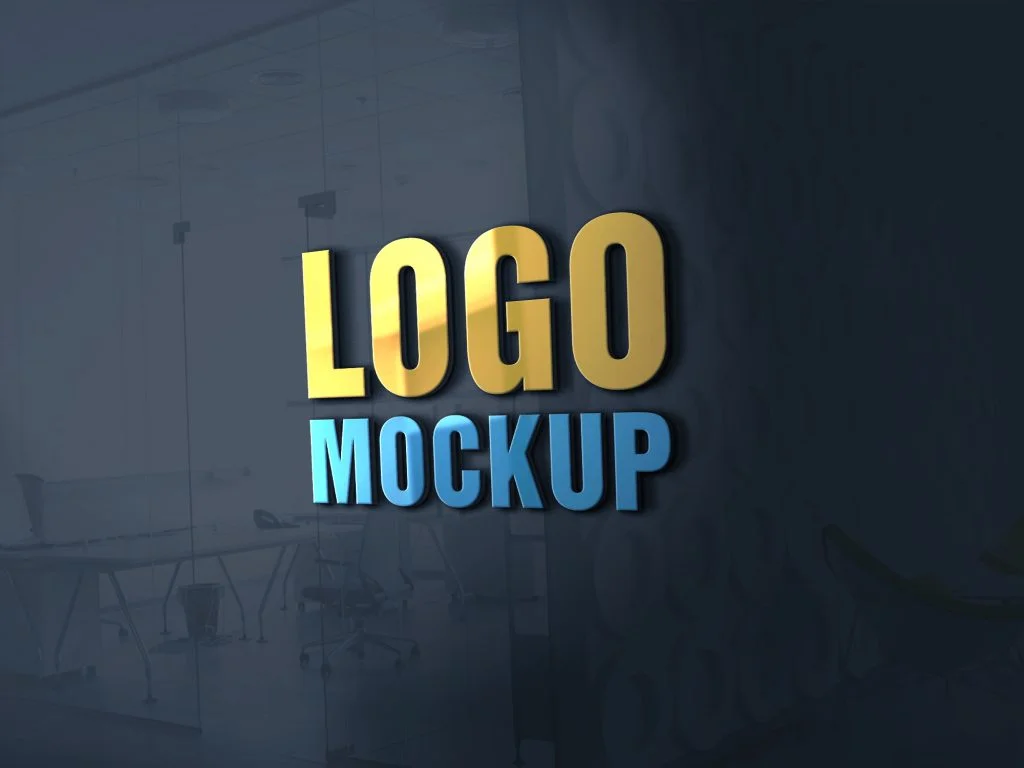 3D Shop Facade Logo MockUp
What an awesome logo mockup this is, thanks to the graphicburger team for creating it and making it free for all of us to use for our presentations.
This type of logo mockup is hard to find for free as it takes a lot of effort to take the right image or render it completely in 3D software which requires a lot of experience and time.
But you don't have to worry about that as all the hard work has been done already. You just have to drag and drop your logo into the mockup and you are good to go.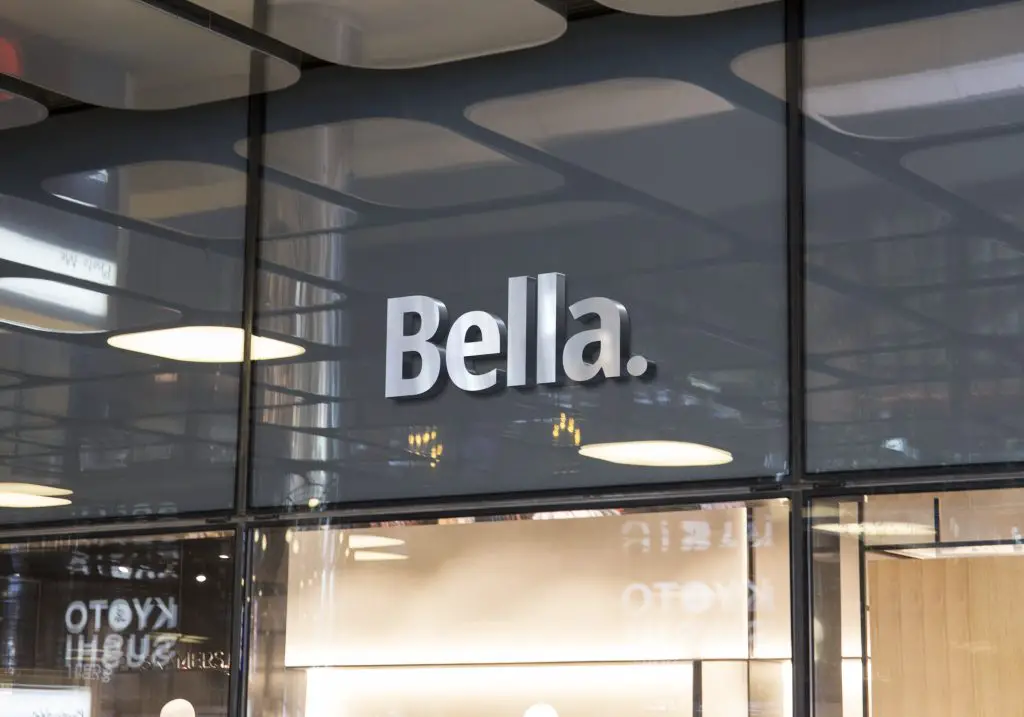 Front Facing 3D Logo MockUp
This is a perfect fit if you want your logo or text to be front-facing and still be 3D then what could be better than showing off it using a front-facing 3D logo mockup. This logo mockup used to cost a dollar later we made it free and it got popular with thousands of downloads so far.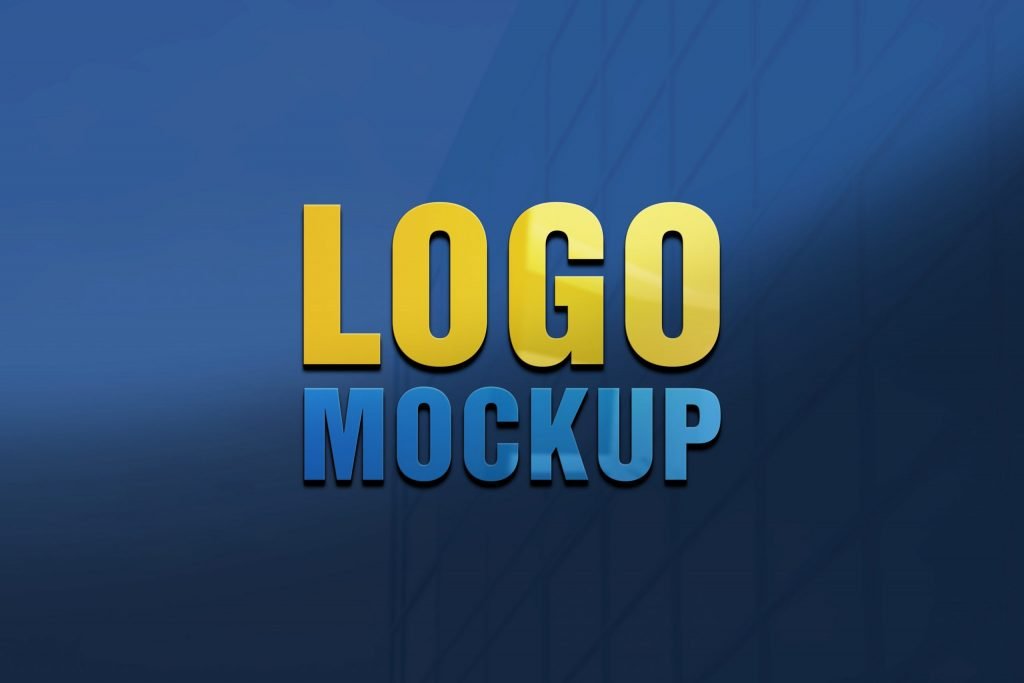 3D Silver Close-Up Logo MockUp
Download this unique 3d logo mockup which is placed on the cemented ground. It gives an impression that the logo was made with silver and is kept on the road at night. If you like this effect, feel free to download it now and see how your logo looks in this effect.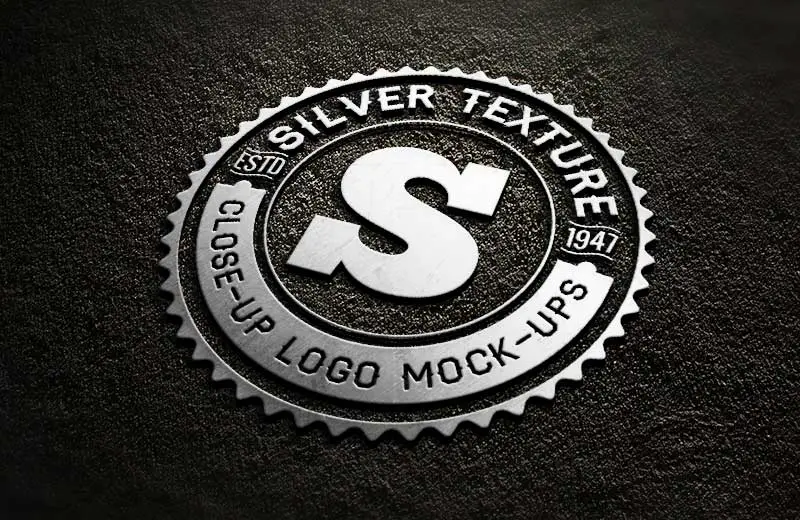 Shiny Transparent Glass Logo MockUp
Check this out, a shiny glass-like 3D effect, apply this effect to any logo or text using photoshop. This is a colorful mockup which means if your logo color is red then it will be shiny red, this mockup retains the original color of the logo.
3D Silver Logo MockUp
Silver textured 3D logo mockup is one of the popular logo mockups, it looks amazing, doesn't it? Place your design and get exact same effect to your own logo and text.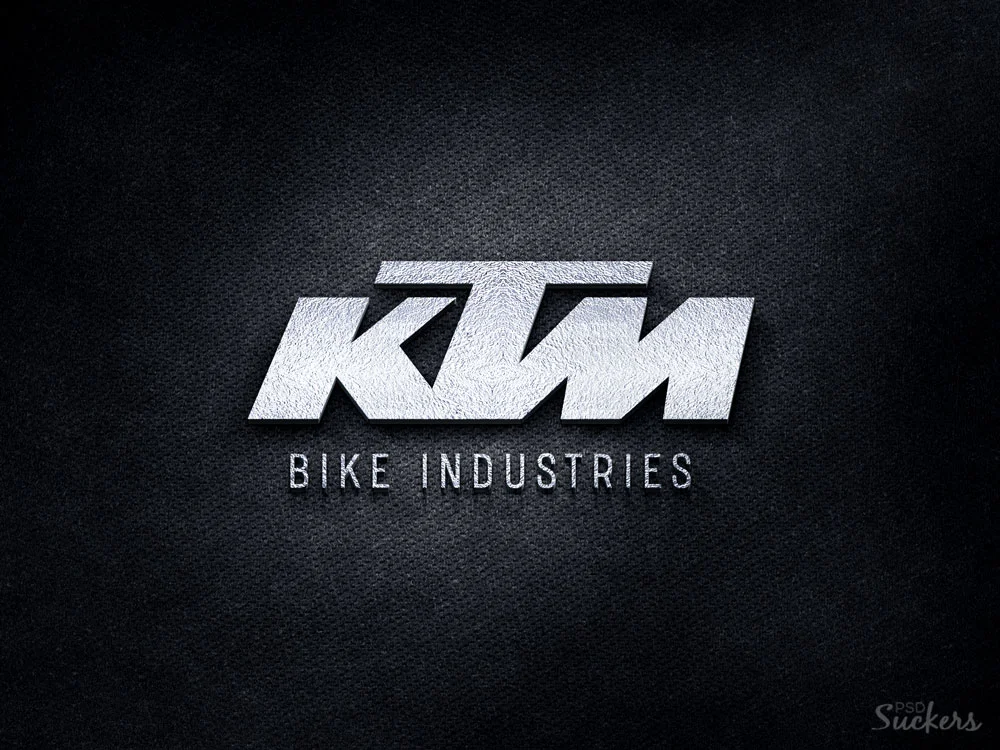 We'll keep adding new 3D logo mockups to this list, bookmark this page to revisit again for new mockups!