Free logo mockup templates are a kind of magical PSD file that allows you to quickly showcase your logo/text/icon designs in a realistic way. A Flat presentation doesn't look great and to spice up your presentation or to have a more professional approach, these mockups are very useful. Clients get a better idea of how the logo would look in real-world uses. Apart from presentation purposes, you can also use them to create nice social media cover photos for yourself or your company, even people are using these to promote their company using FB advertising, it's totally your call, use wherever you see it works 🙂
Not sure how to use these logo mockups? It's actually very simple, you don't need to be a pro to use these mockups, watch this video to quickly learn how to put your logo >>

1. 3D Glass Window Logo MockUp
This is by far the most popular free logo mockup on PSDsuckers, It has been downloaded by over a million designers from all over the world. Put your logo or text on a 3D glass window logo mockup before you send out your design for review, it might increase the chances of approval 😀 as you know presentation is the key so don't just send designs on flat surfaces.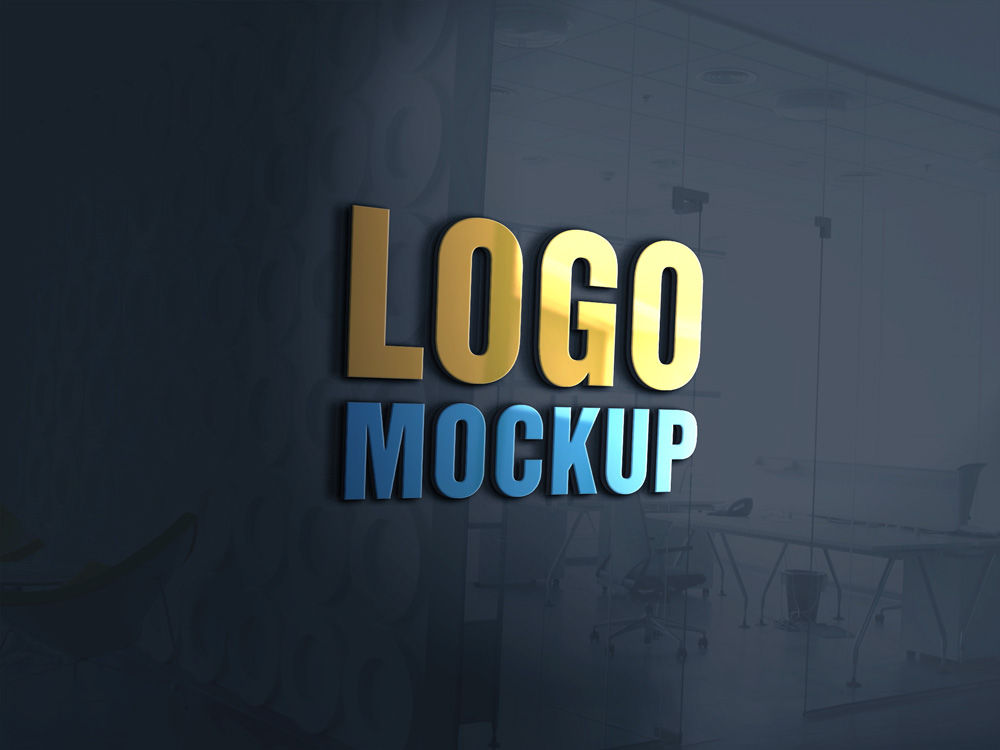 2. Paper Engraved Logo MockUp
Perfectly engrave your logo design onto this thick paper cardboard mockup against a vibrant background, this mockup helps you retain your original logo colors.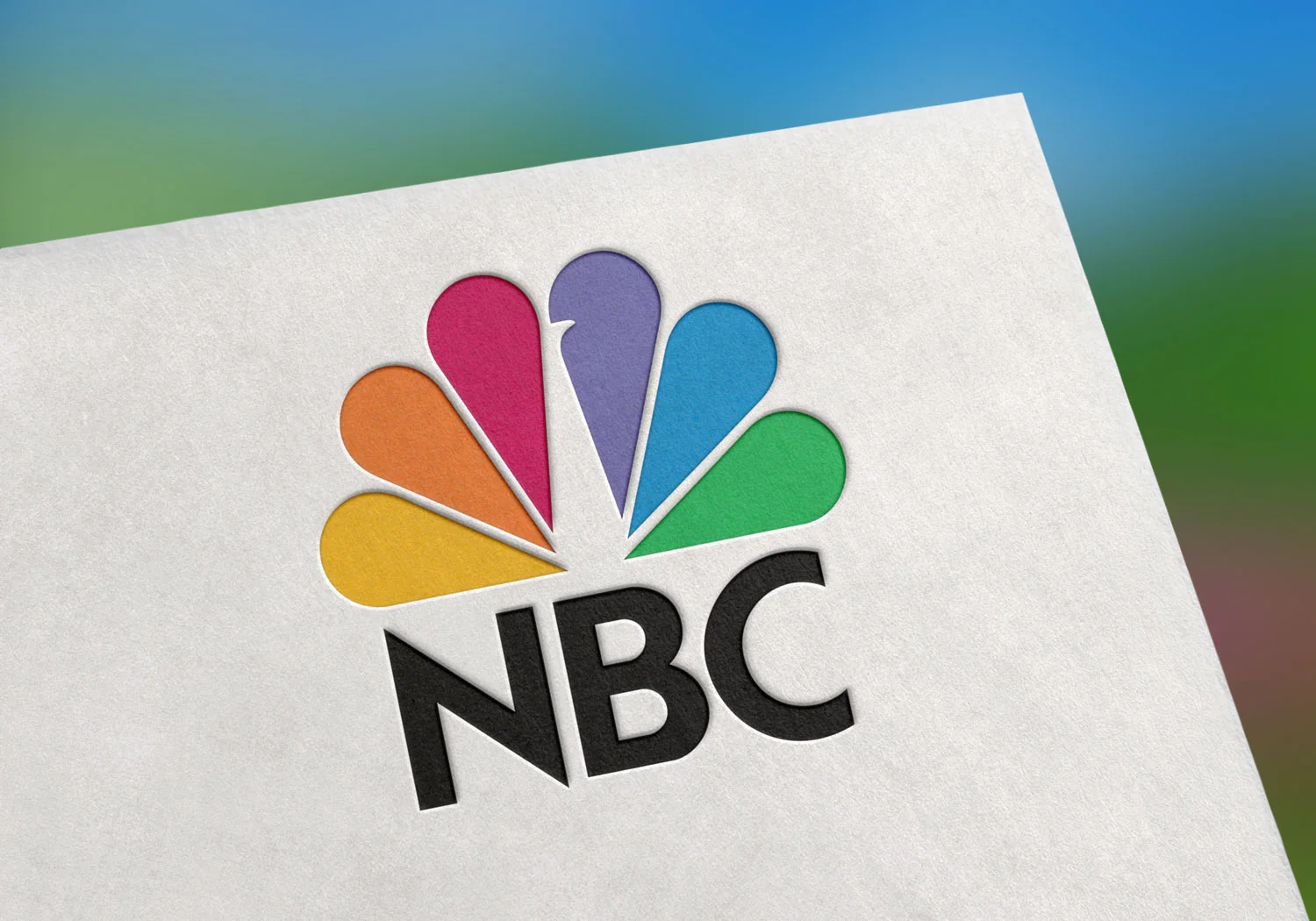 3. Silver Foil Logo MockUp
This mockup gives a shiny silver effect to your logos on a nice wooden background.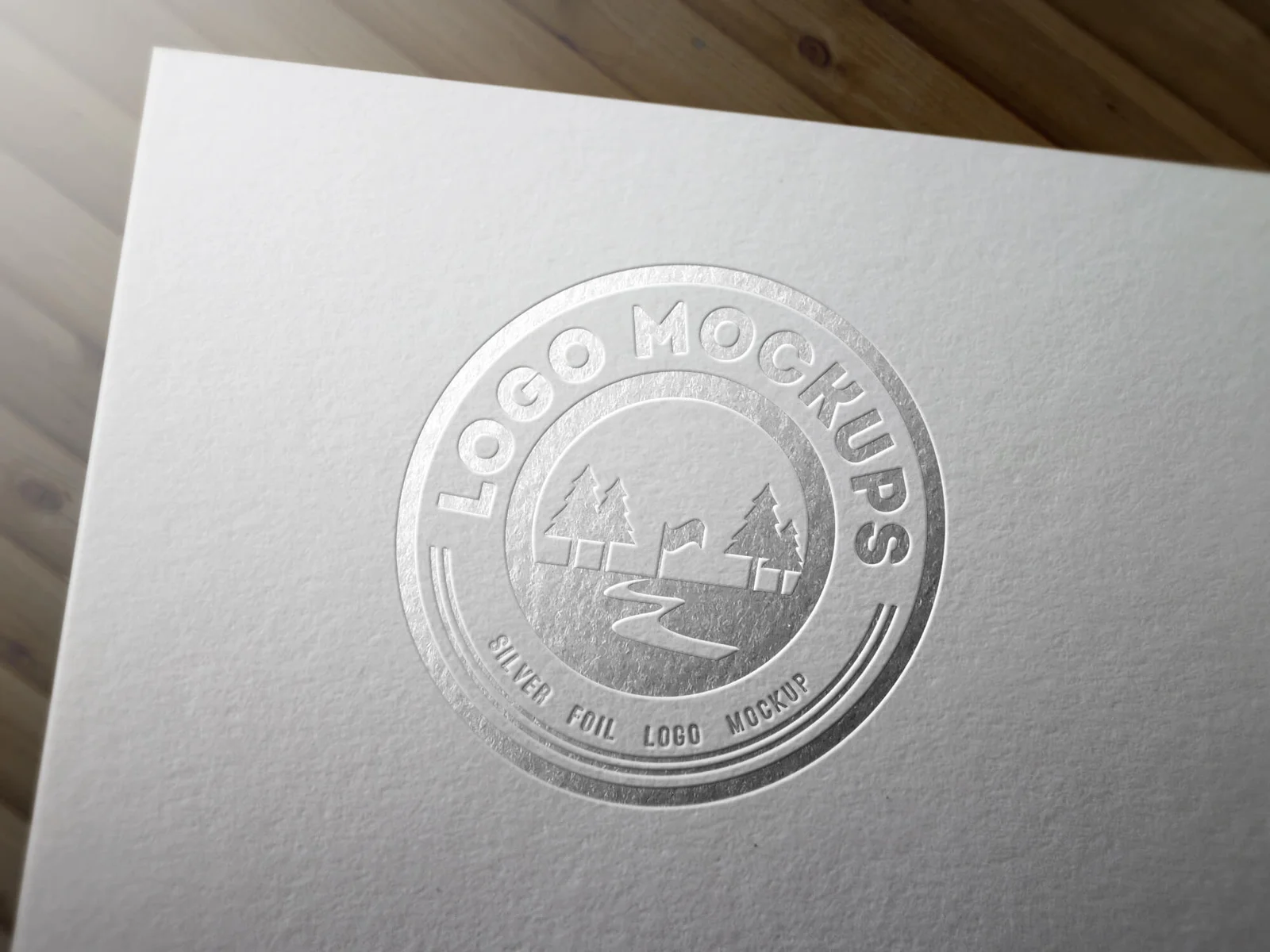 4. 3D Copper Logo MockUp PSD Template
This is one of the better-looking logo mockups you can get for free, created with attention to detail, just look at how good it is, looks like a real metal text is placed on a table.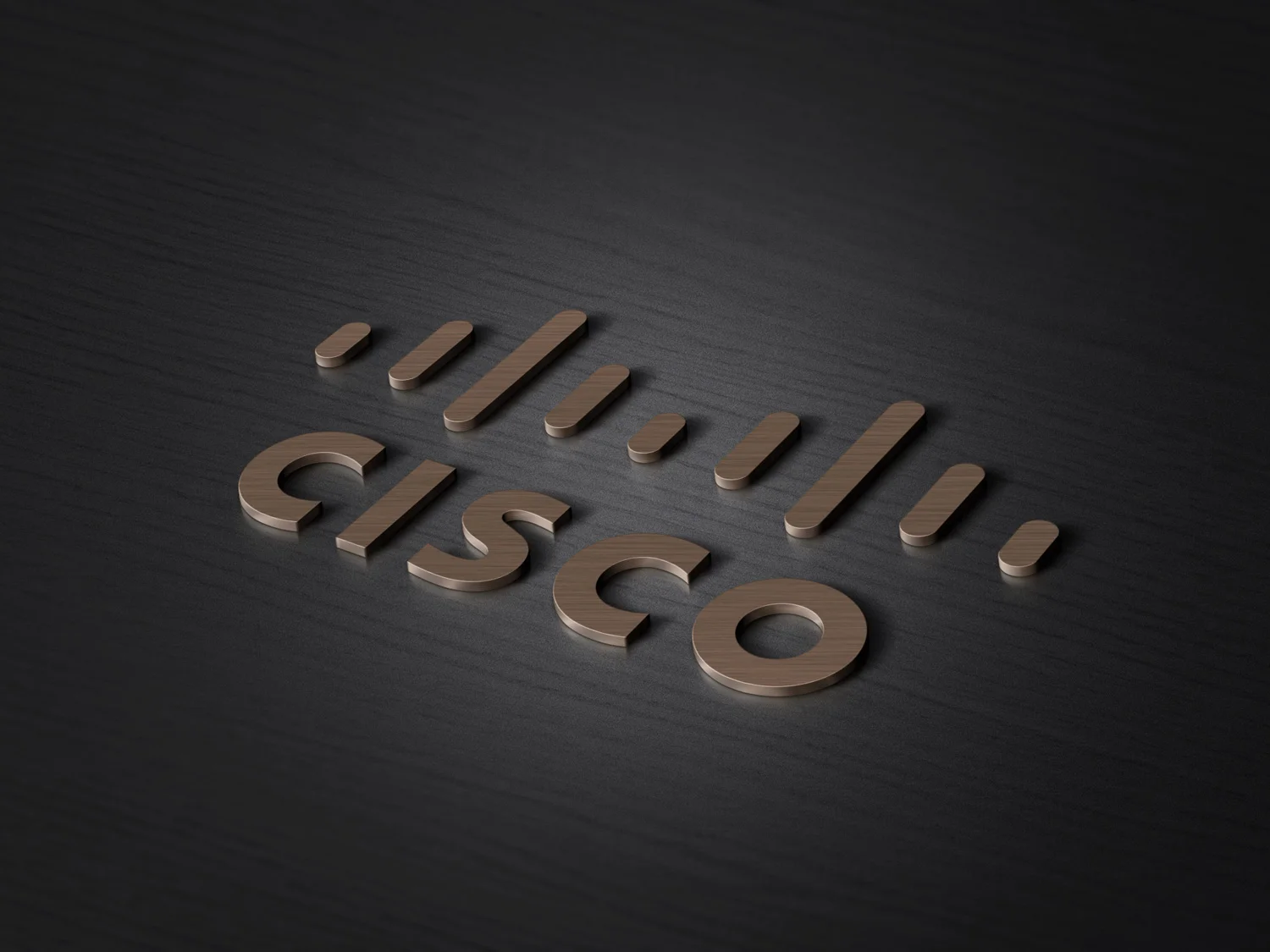 5. 3D Glass Wall Logo MockUp Template
You must have seen those large corporate buildings having a big logo placed on the front, this is kind of similar, this mockup is getting a lot of attention lately and giving good competition to the one you saw above in this list.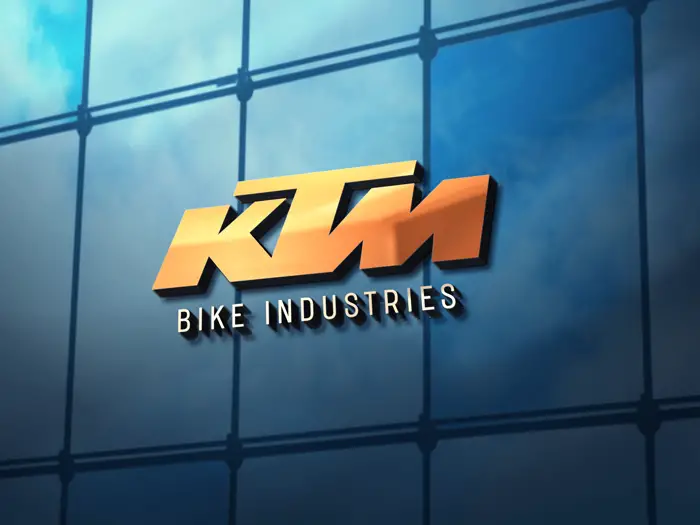 6. 3D Wood Wall Logo MockUp
Nice 3D effect of a wood wall will look great if you present your design using this logo mockup.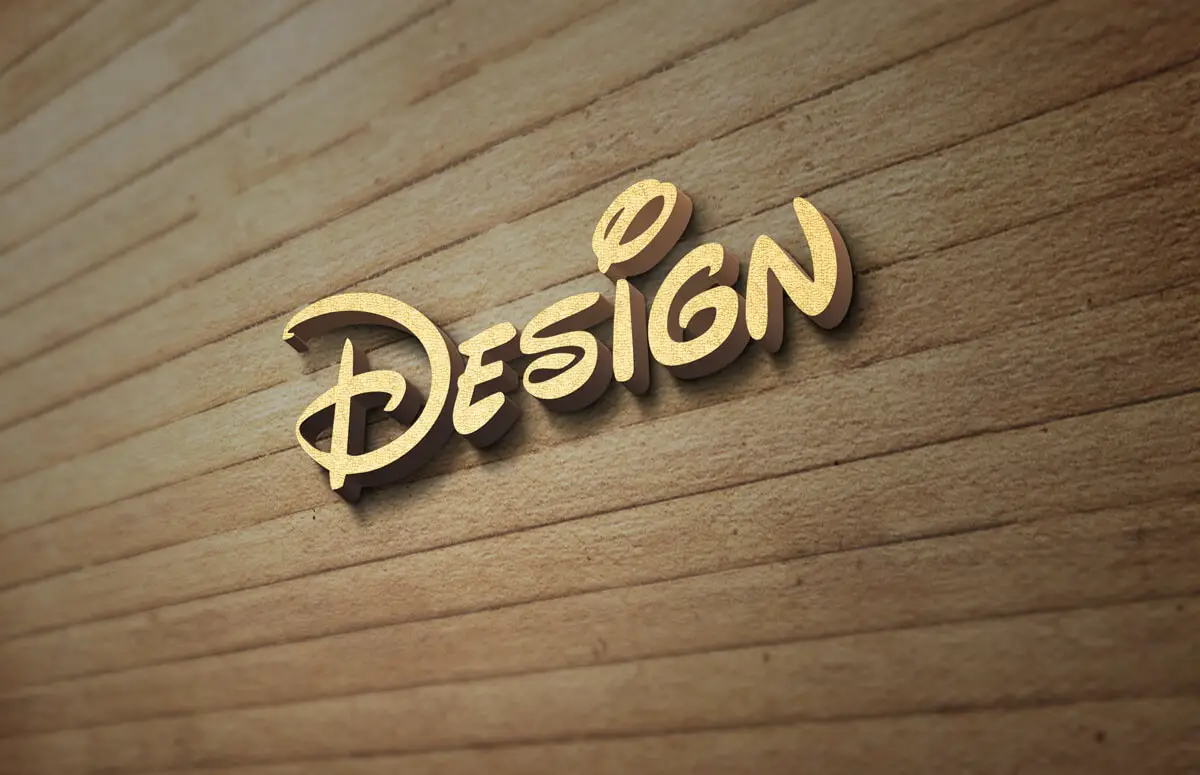 7. B&W Paper Logo MockUp
This one is getting popular, it is quite simple yet professional, check it out.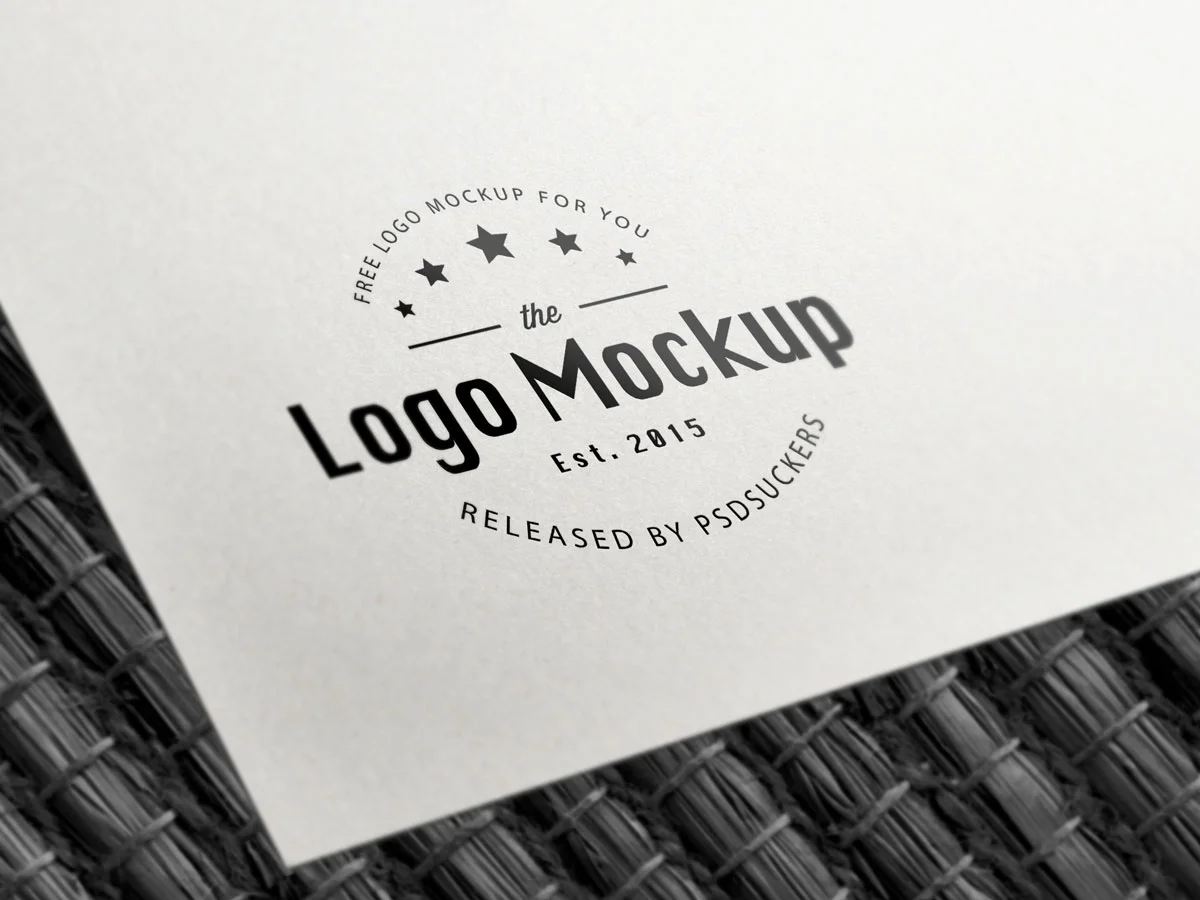 8. 3D Silver Logo MockUp PSD Template
This is one of my favorites, perfect for logo presentation and social media cover photos.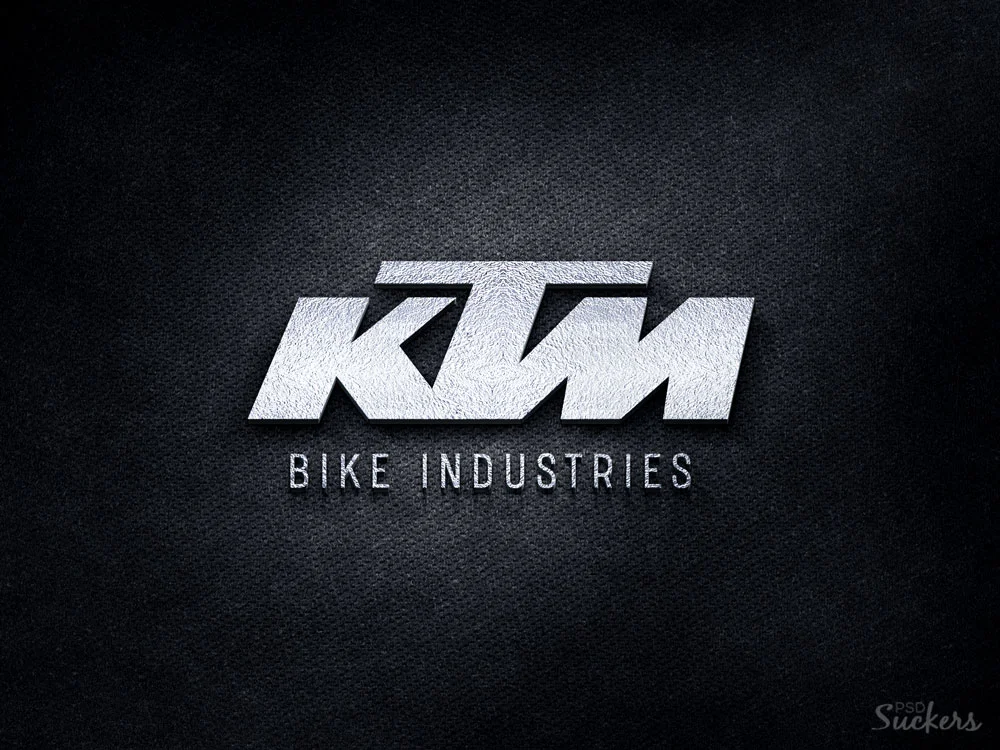 9. Free Duct Tape Logo MockUp PSD
Working on a custom duct tape design? give your design some life, present your design on this mockup so you know how the end product is going to be.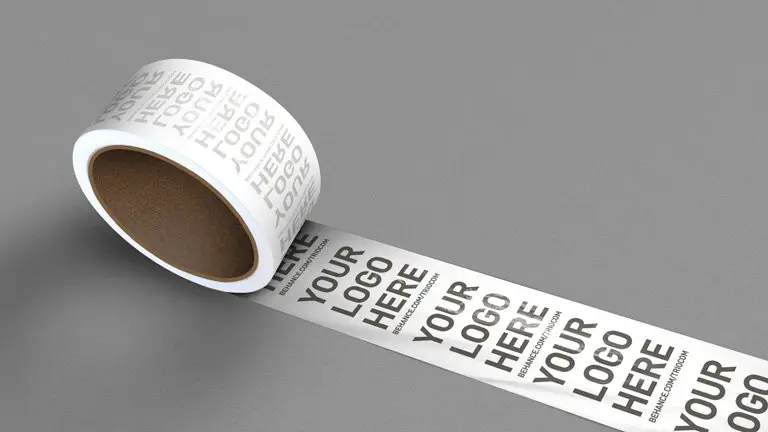 10. Window Signage Logo MockUp
This one is quite interesting, it works very well with vintage, emblem sort of logos but you can check it yourself what else would look good on this.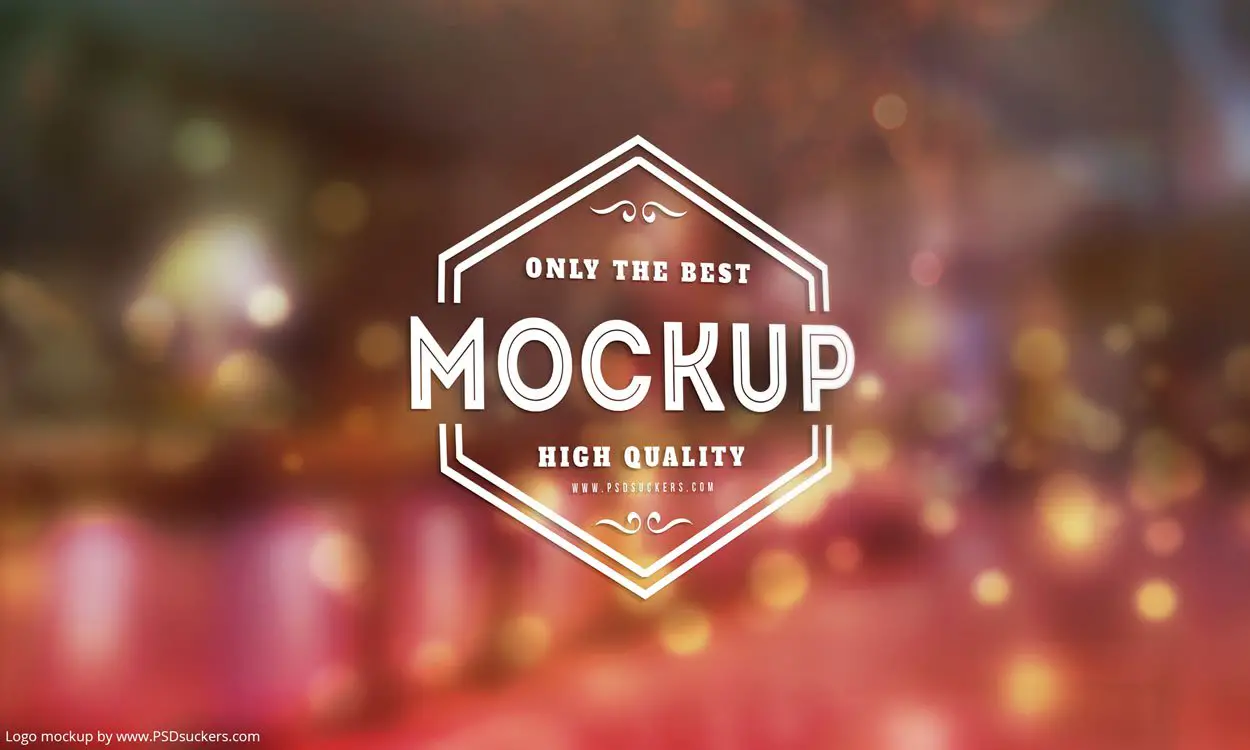 11. Silver Close Up Free Logo MockUp
Perfect for close-up presentation, the metal effect is spot on.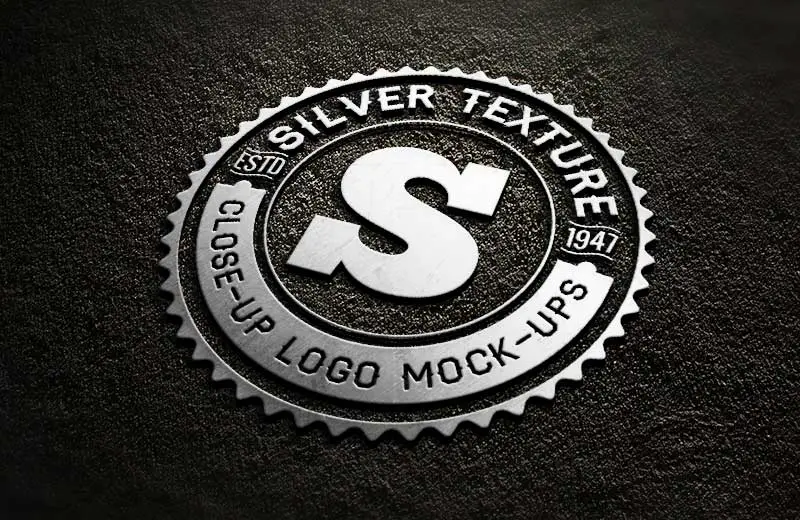 12. Silver Foil Clothing Tag Logo MockUp
showcase your label designs or logos on this realistic clothing tag mockup.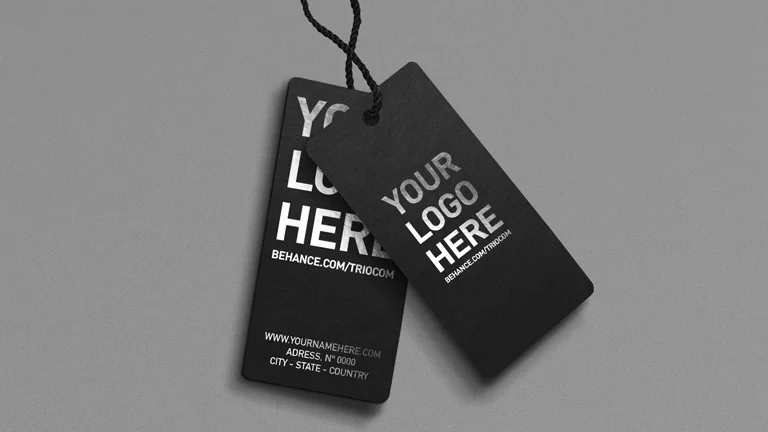 13. Brick Wall 3D Logo MockUp
Put any kind of logo or text and it will look awesome.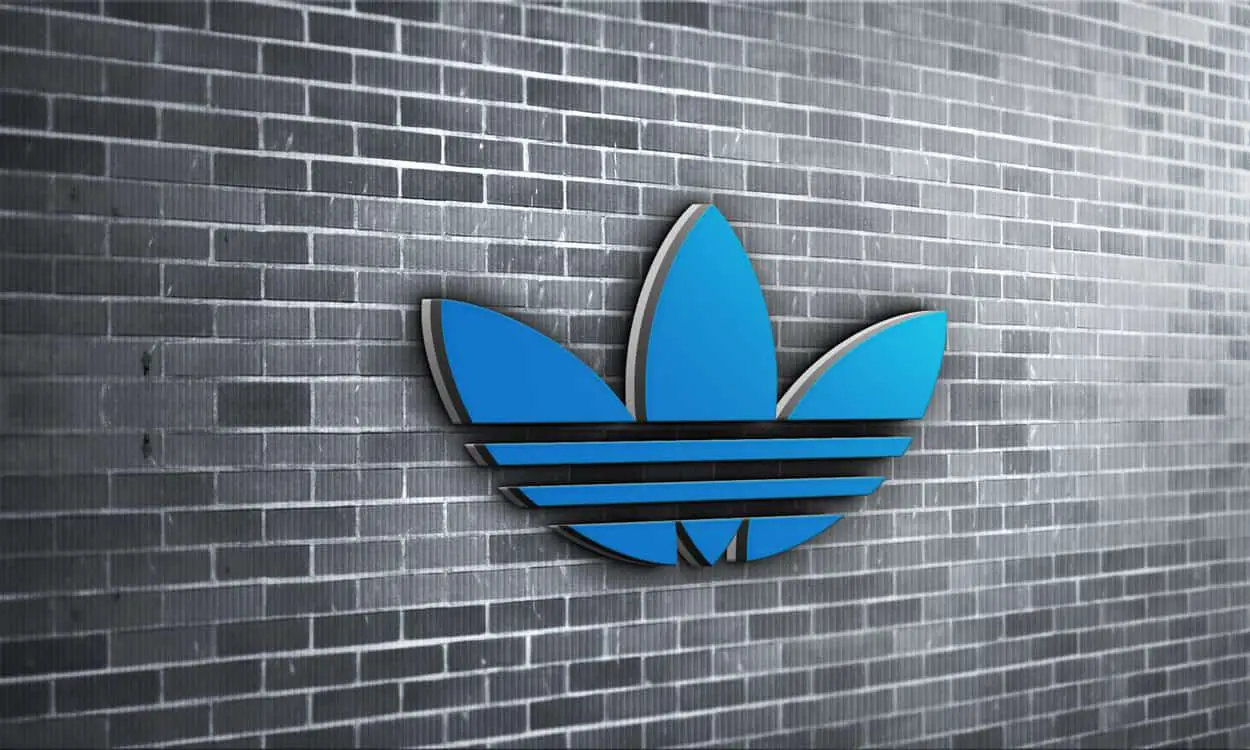 14. Embossed Clothing Tag Logo MockUp
Nice embossed effect on the clothing tag.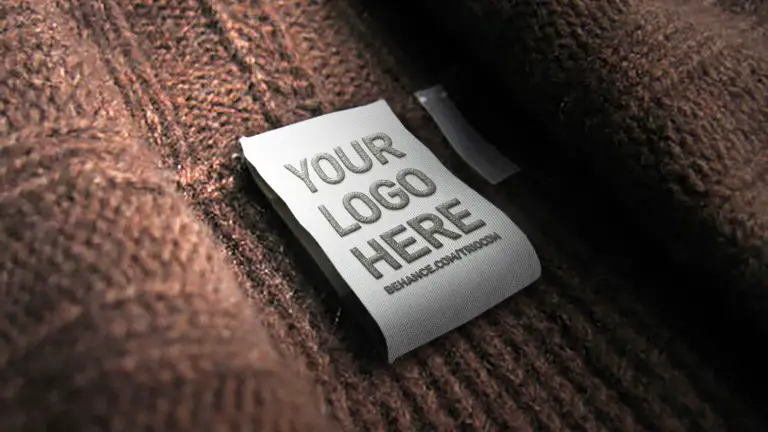 15. Paper Engraved Logo MockUp
Nice engraved effect on rough paper, your design will blend nicely with the textured paper.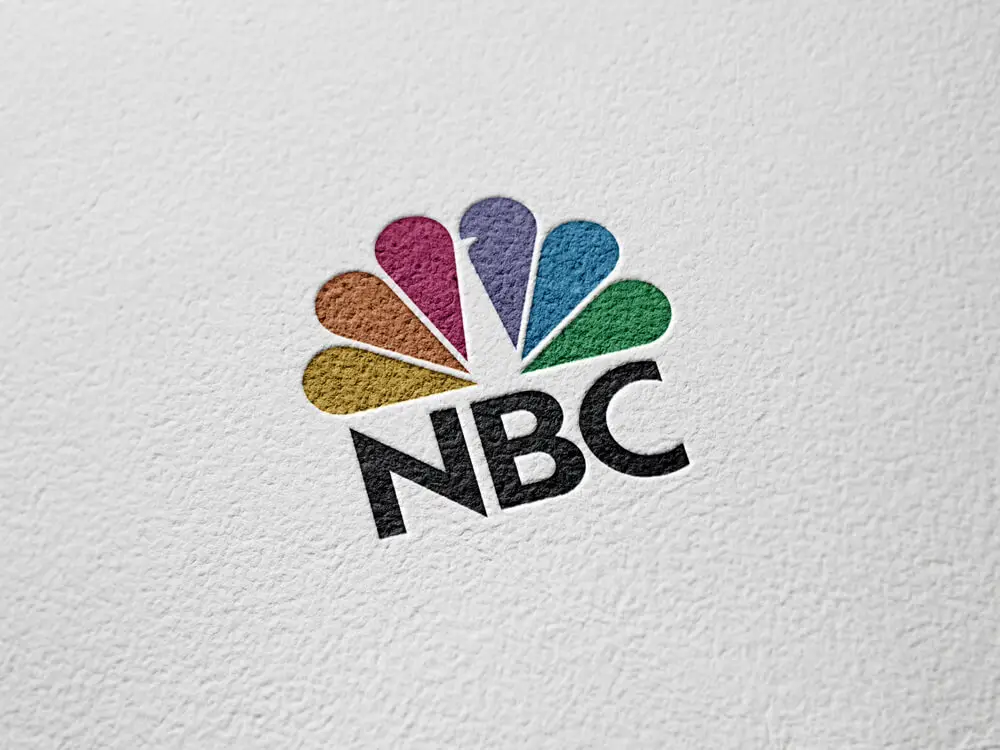 16. 3D Wall Logo MockUp
You can use this mockup to showcase logos, texts, icons, etc.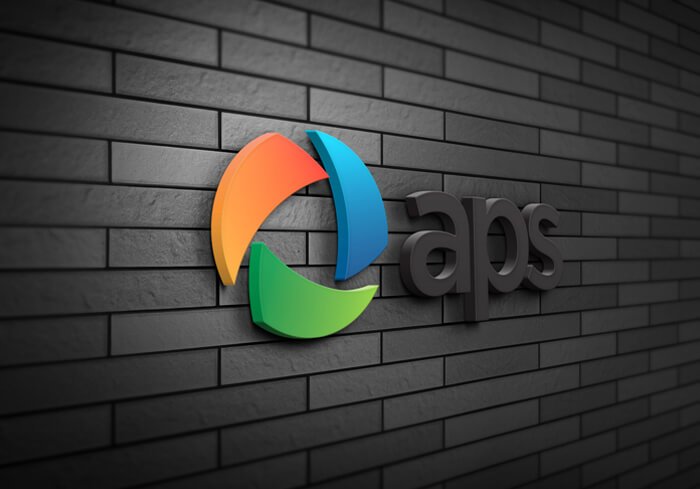 So these are the most popular mockups on our website and we'll keep updating this list. do you like this list of free realistic and professional logo mockups? let us know in the comments.